Welcome to the
Master's / Doctoral Program in
Risk and Resilience Engineering
There are innumerable latent risks in modern society, including dangers such as large-scale urban disasters, car accidents, flu viruses, global environmental problems, and leakage of personal information over the Internet. But such risks can be foreseen, understood quantitatively, and controlled or mitigated, creating resilience that facilitates recovery from an emergency. Our Master's and Doctoral Program in Risk and Resilience Engineering train people to analyze risks and actively build a resilient society.
4 Comprehensive Interdisciplinary Fields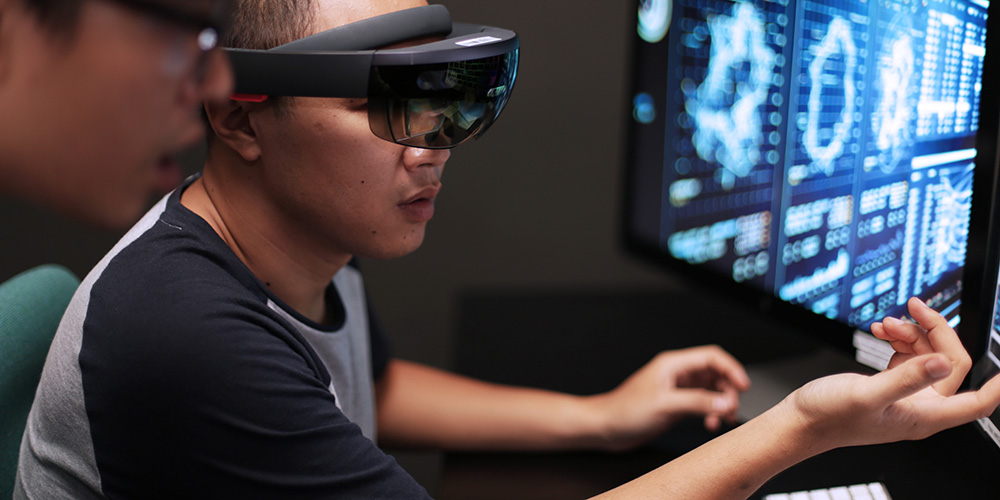 Mismatches etc. of People and Advanced Technologies

Risk and Resilience Core Studies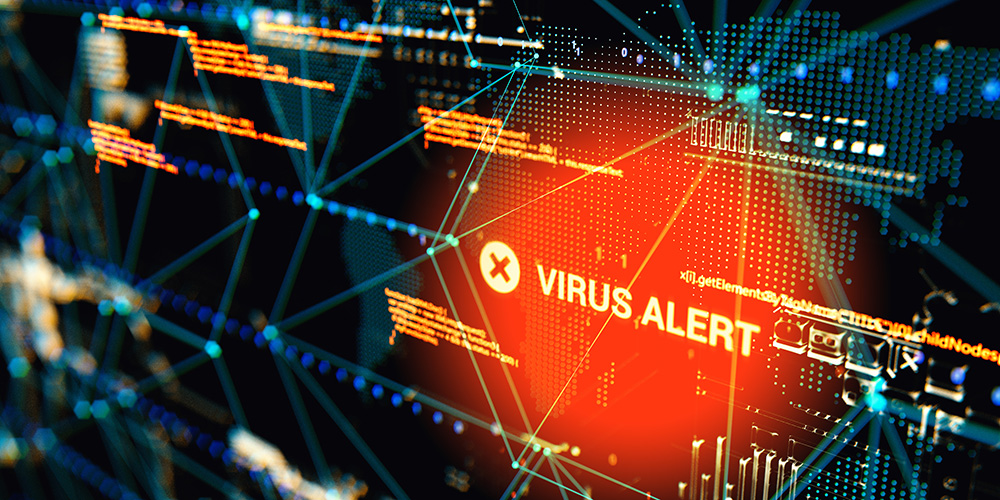 New Cyber Risks

Information Systems and Security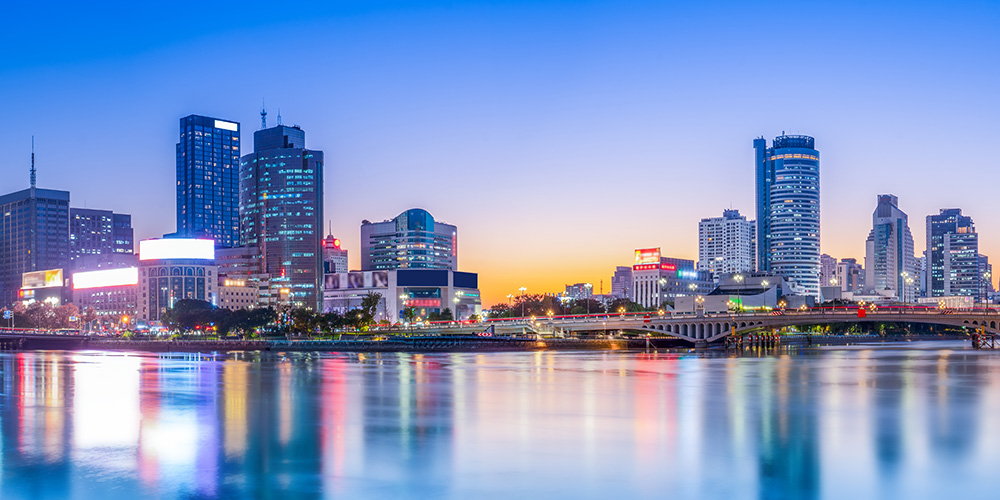 Natural Disasters and Urban Disasters

Urban Disaster Prevention and Social Resilience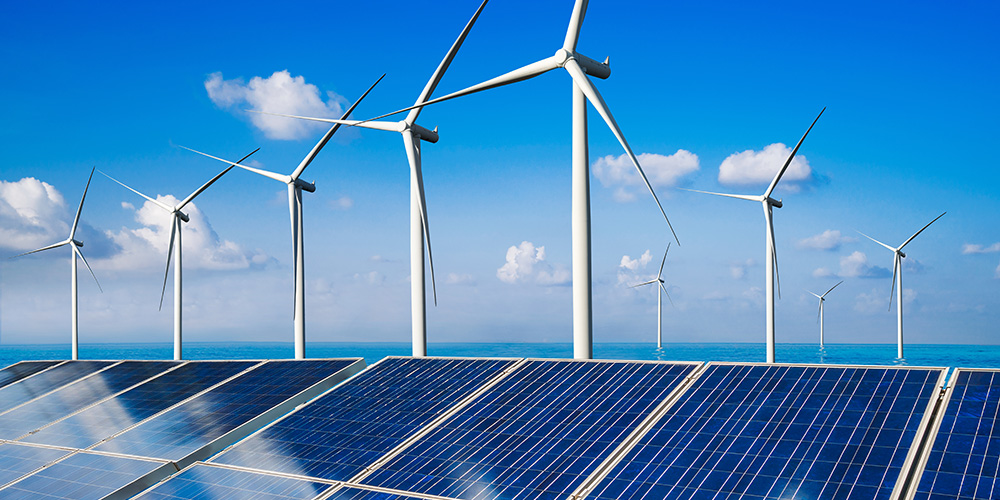 Global Warming and Energy Issues

Environmental and Energy Systems
A Synergy of the University, Corporations, and Research Organizations
The faculty members in charge of these degree program include full-time faculty members at the University of Tsukuba, as well as frontline researchers at companies and research institutions inside Tsukuba Science City and elsewhere.
Our Cooperative Graduate School System leverages industry–academia partnerships to offer opportunities for learning consisting of:
Highly specialized research guidance;
Classes that enable acquisition of cutting-edge knowledge and skills; and
Short-, medium-, and long-term internship program for experience-based practical learning focused on real-world problems.
In accordance with their study objectives, students can plan their courses of study to better address the issues they are interested in by customizing the above learning opportunities.
People currently employed in a company or research institute may also enroll in our degree program to further their research and earn degrees.
The university's synergy with companies and research institutes provides a high-quality, broad-based research environment.